Matt & Phil Letten (The Vegan Bros) prove veganism is cool...

When speaking with them (the Vegan Bros), it is hard not to think: If this lacrosse-room ebullience is the product of a plant-based diet, I want in.

...the face of the new wave of veganism.

The Vegan Bros are hilarious.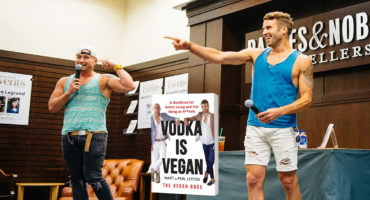 Read more +
11 June 2018 By Vegan Bros in Activism, Lifestyle, vegan
Read more +
09 June 2018 By Vegan Bros in Activism, Health, Lifestyle, vegan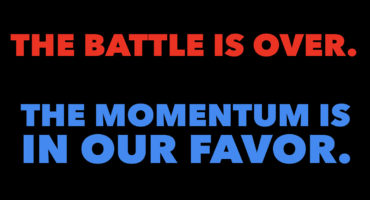 Read more +
12 March 2018 By Vegan Bros in Activism, Lifestyle, vegan