Diane Somers Linden, MI
I dropped my BF from 21% to around 14%. I feel great in tank tops and shorts and a bikini too.

Marianne Williamson
Royal Oak, MI
Matt is definitely one of the most encouraging, understanding, and supportive coaches. He kept me accountable and helped me reach my personal goals. I feel better than i've ever felt!

Jesse Atkinson San Francisco, CA
The workouts were designed to combat that boredom. They were plotted in a way that prevented overtraining any particular muscle areas. No matter what your goals are or what your skill level is they'll know how to devise a plan that helps you achieve those goals.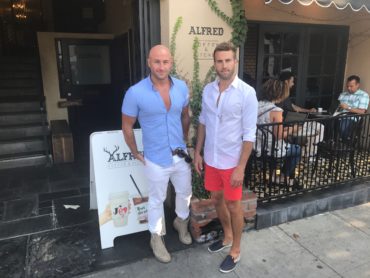 Read more...
Find out who we are, and how we can help you.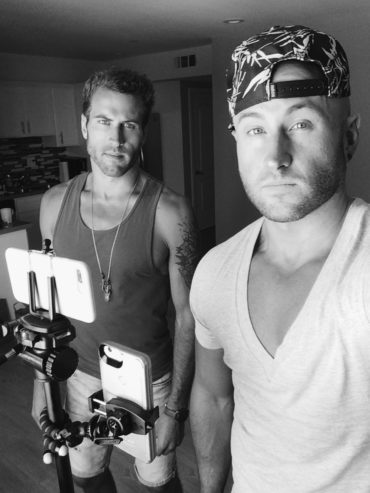 Read more...
We write and film shit. And many people all over the world read and watch it.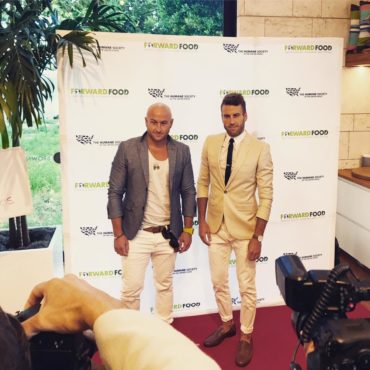 Read more...
These are the brothers of 1,000 transformations!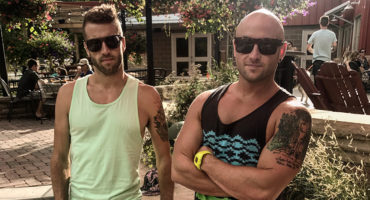 Read more +
12 September 2017 By Vegan Bros in Activism, Lifestyle, vegan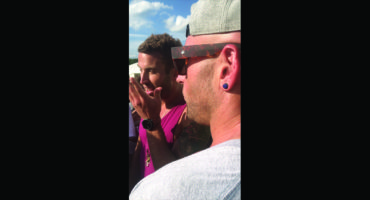 Read more +
25 August 2017 By Vegan Bros in Activism, Lifestyle, vegan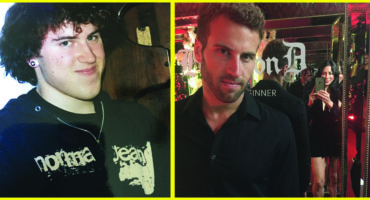 Read more +
04 August 2017 By Vegan Bros in Activism, Lifestyle, vegan