About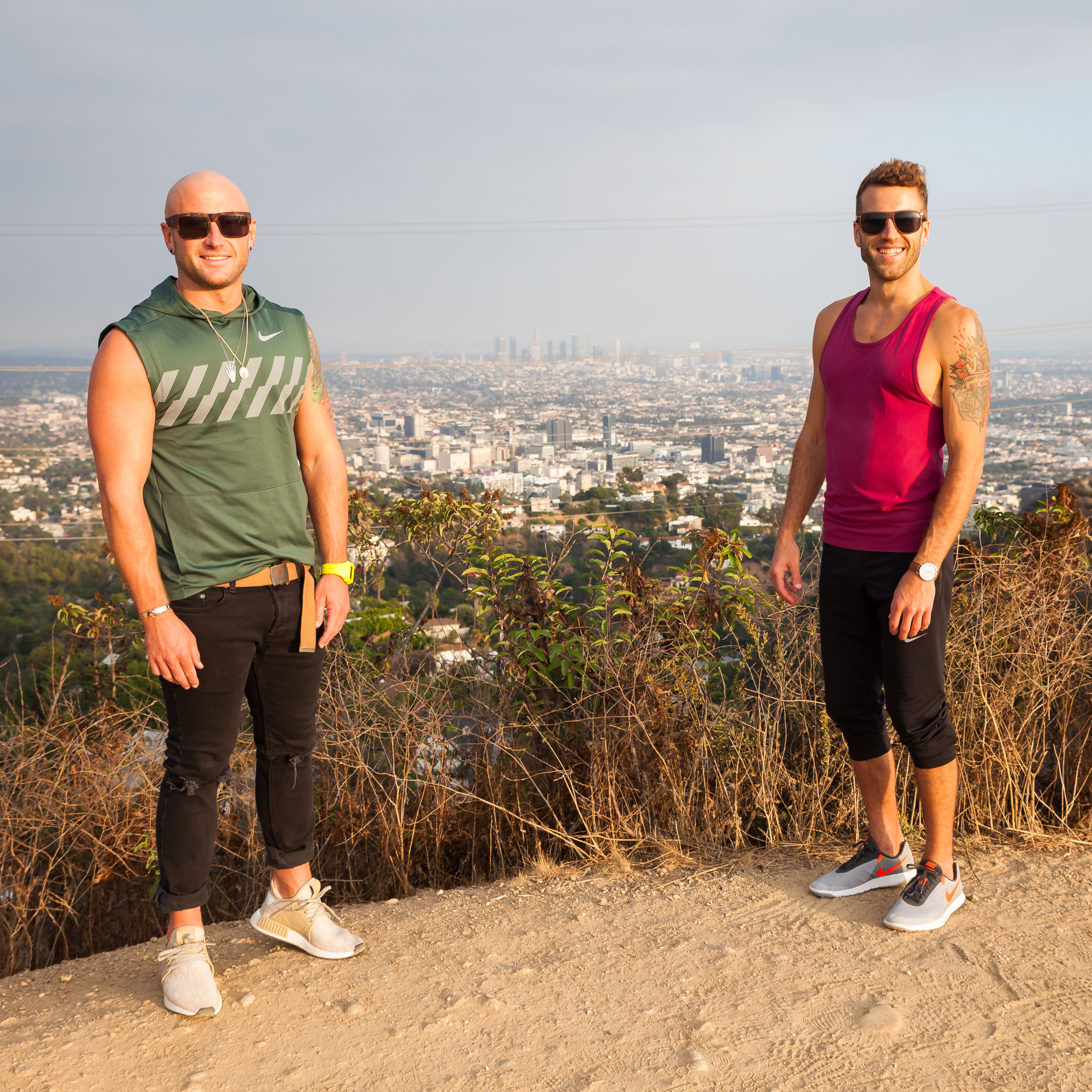 Greetings, motherfucker!
Welcome to VeganBros.com. This is where you'll learn how to fuck shit up for animals.
You may even learn how to drop fat and become the best version of yourself too.
---
Click here to download our FREE ebook: Top 6 Mistakes Preventing You From Losing Belly
---
Phil Letten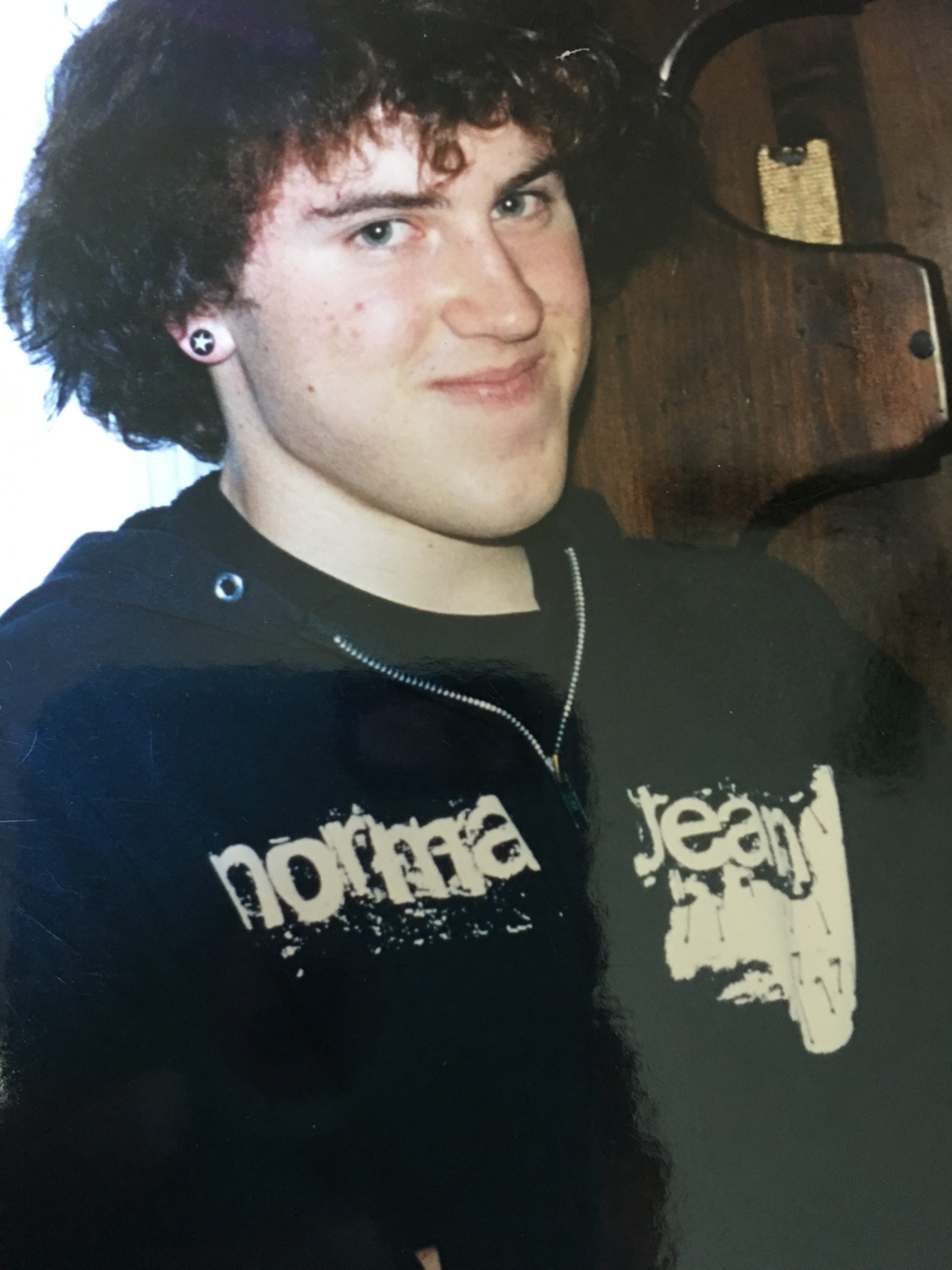 It was 2004 when Phil stopped eating meat.
He was 17, and boy was he one socially awkward motherfucker.
When he was 22 he still didn't even know how to hold a basic conversation with another person.
He walked with his head down everywhere he went.
But he had a goal.
Not just to have an impact on the world. But to have the biggest impact he possibly could.
He learned that 99% of animals that are exploited and killed are done so for food.
So from that point forward Phil's goal has been to help inspire people to move toward a vegan diet and help end the worst abuses farmed animals face during their lives.
From there…
Phil lived out of a car for 4 years advocating on behalf of farmed animals.
---
He volunteered and worked extensively with the nation's most effective animal protection organizations:
---
During that time Phil…
handed out hundreds of thousands of Vegan Outreach leaflets on college campuses and at concerts all around the country
gathered hundreds of signatures on multiple ballot initiatives to end the worst abuses farmed animals face during their lives
organized hundreds of creative pro-vegan and anti-factory farming demonstrations around the country
was featured on hundreds, if not thousands, of mainstream media outlets, both nationally and internationally.
Matt Letten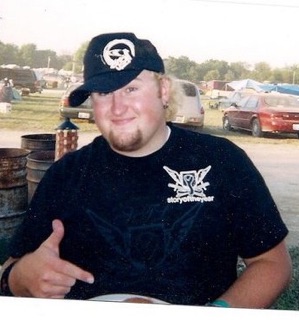 Matt was extremely overweight growing up and he felt pretty sure he'd never amount to anything.
In college, Matt ballooned up to 265 pounds on a consistent diet of:
No less than 6 tacos at Taco Bell
Krispy Kreme Donuts
2 full breakfast meals from McDonald's in one sitting
2 Frozen pizzas and a chocolate milkshake if eating at home
Entire Papa John's extra cheese pizza and an entire order of Triple Cheese Turbo Sticks
Cheese Steaks
Triple Bacon Classic with extra bacon, bacon and cheese baked potato, large fry, and large soda from Wendy's
As much as that seems like nothing to be proud of, Matt believes that his dedication to overeating is a part of the same dedication that allowed him to…
Lose 100 pounds in college
Gain the confidence to become an entrepreneur. He opened his first gym in Howell, Michigan in 2008, bringing in over $300k his first year in business.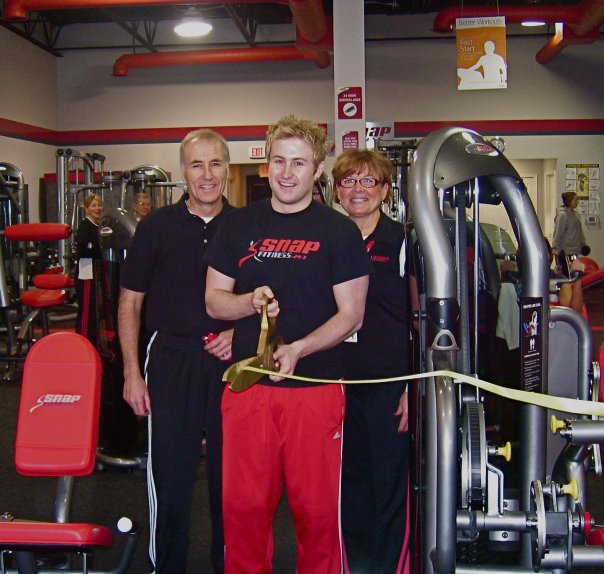 Become a serial entrepreneur, and open 2 more gyms after that. Both very profitable.
Use the law of reciprocity and goodwill to forge friendships with the most influential business people and entrepreneurs in the community.
Become the go-to source when journalists needed health and fitness content, or anything Matt wanted to talk about in a big hunting and fishing community.
Survived the Walmart of the fitness industry, Planet Fitness, opening near one of his gyms. Matt raised his prices and implemented other new strategies.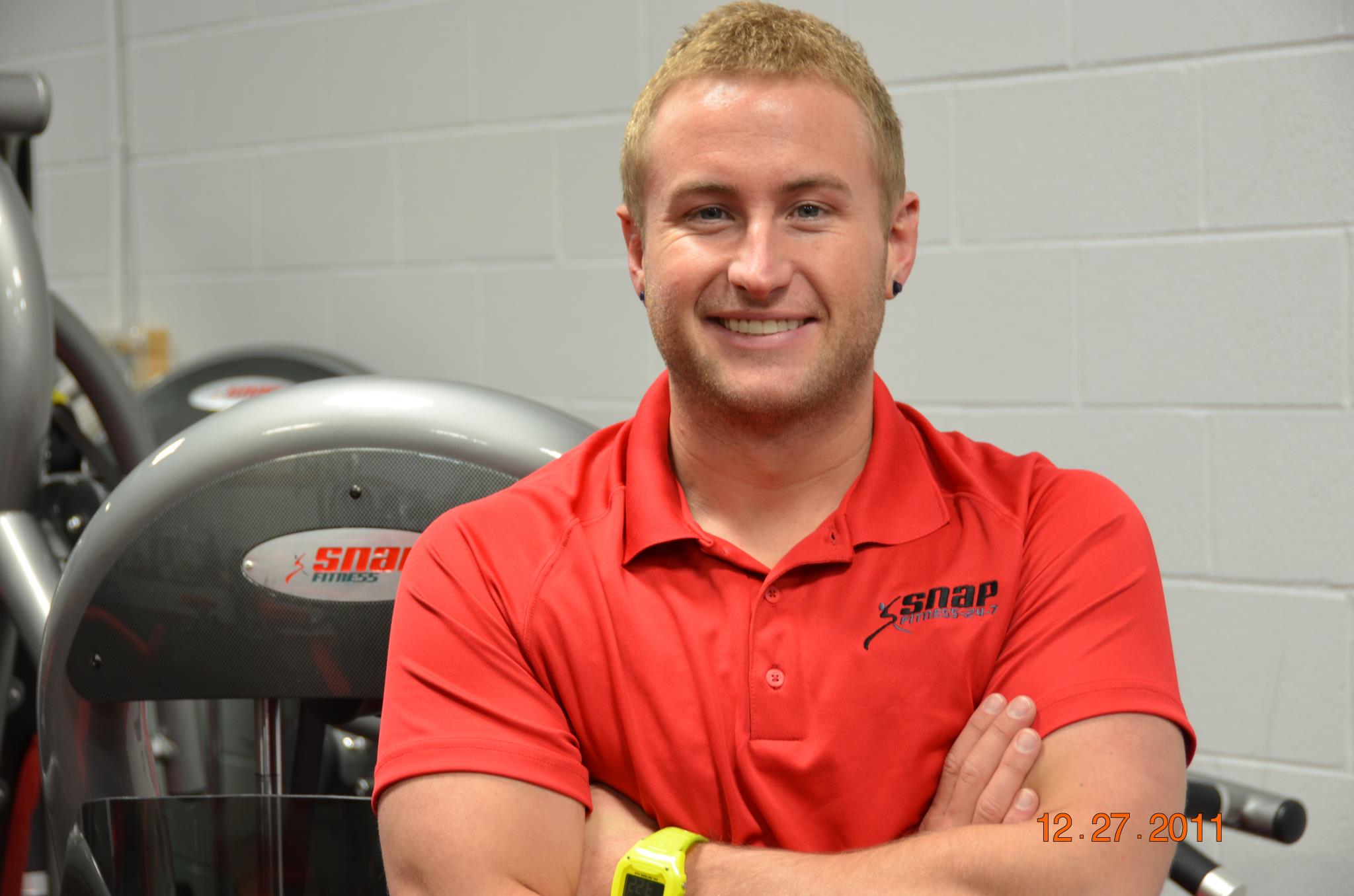 During that time helped over 3,000 people work toward and reach their fitness and health goals.
Sold all 3 of his gyms for several hundreds of thousands of dollars
Matt sold his gyms. And though Phil still 1,000,000% supported Nathan Runkle and everything Mercy For Animals was doing, Phil ended his time there.
Matt and Phil joined forces and…
Vegan Bros was born.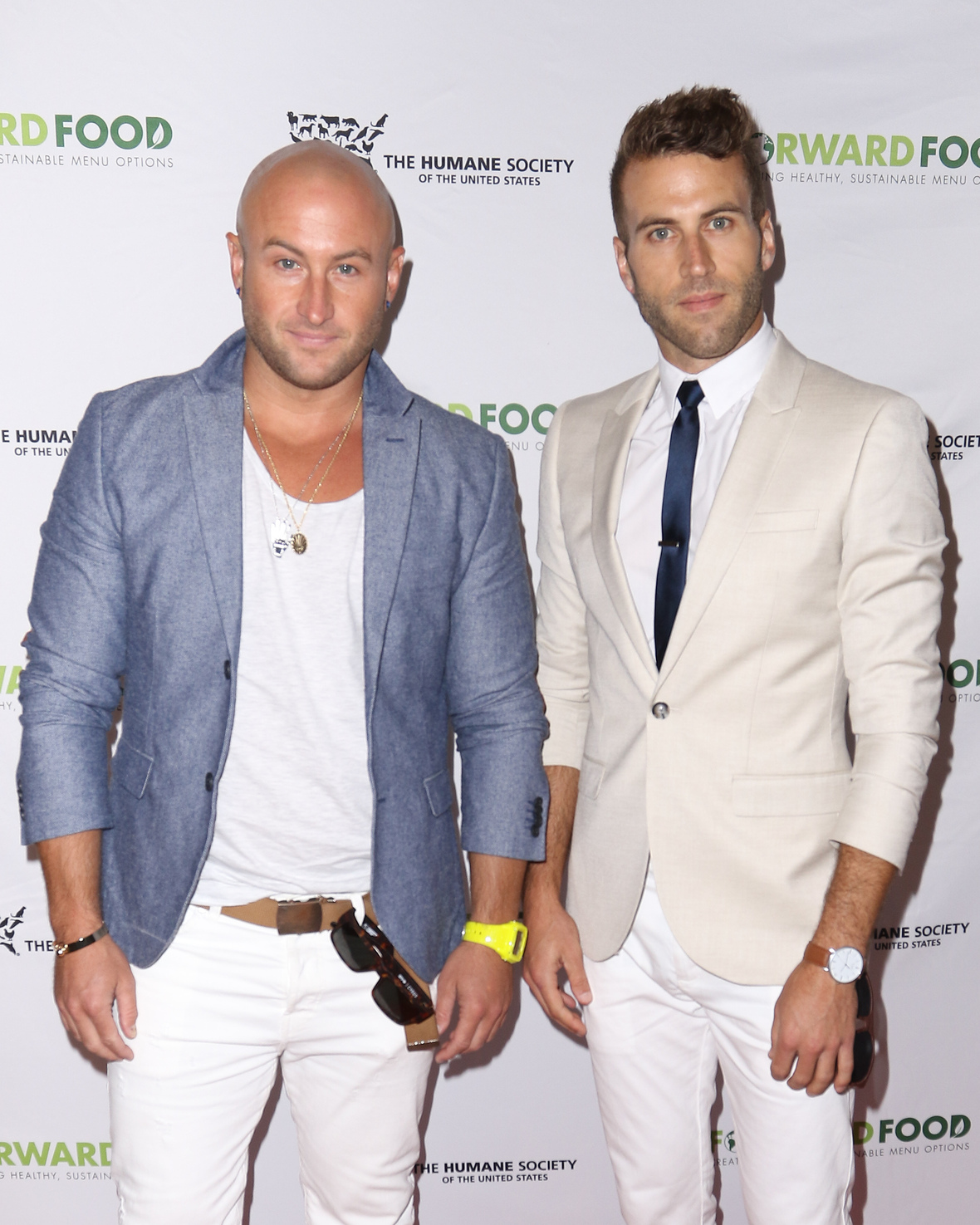 We're here to fuck shit up for animals.
Since we launched ourselves as a personal brand in September 2014, we have…
Inspired Dagen McDowell at FOX NEWS to go vegan
Been featured in more mainstream media outlets.
Inked a near 6-figure book deal with the world's largest book publisher and Audible
Helped thousands of animal advocates effectively express their message in a fun but non-judgmental way with their apparel store, Vegan World Domination Store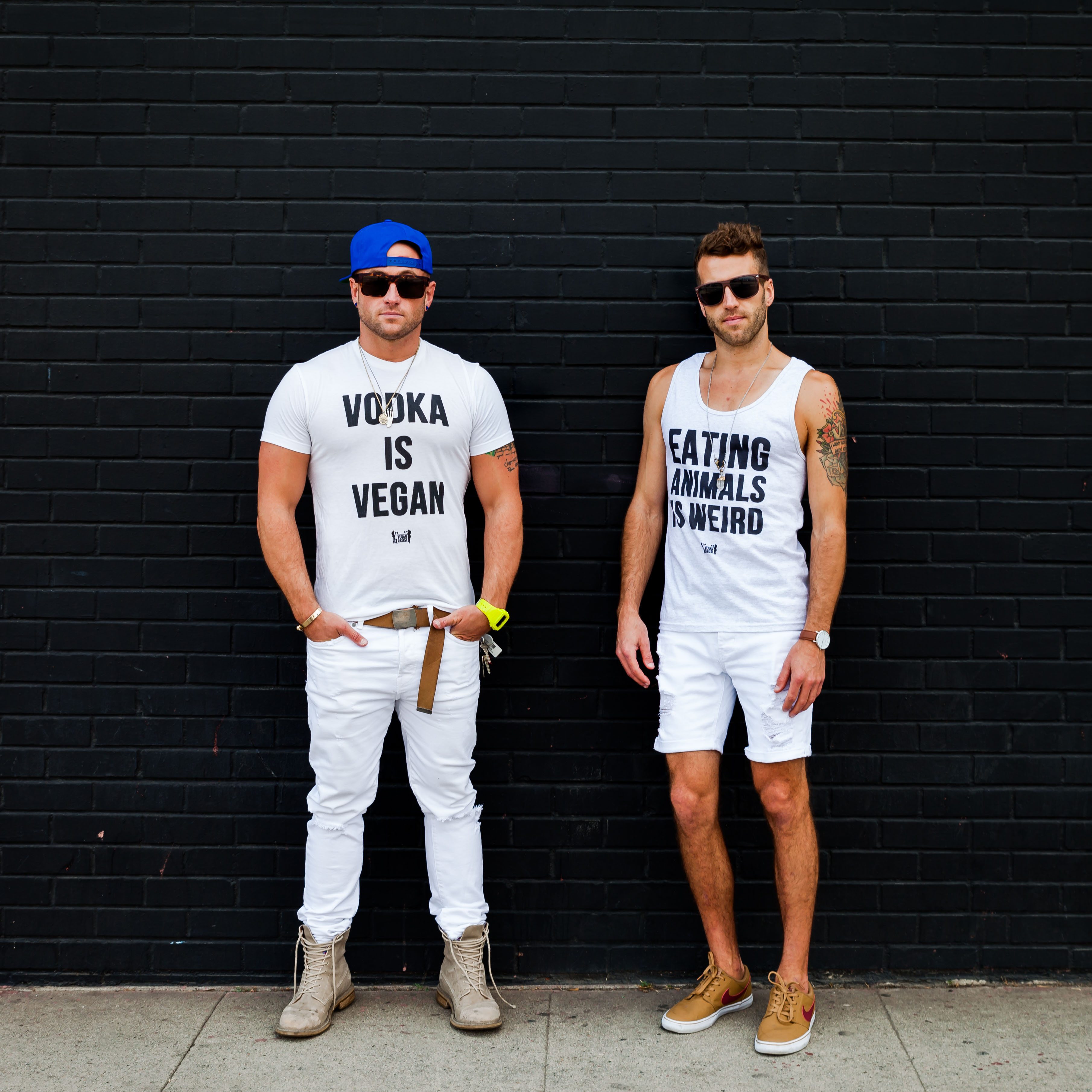 Helped tens of thousands of vegans inspire the people in their lives to go vegan via presentations, YouTube videos, blog posts, merch, and posts on social media.
Have donated thousands of dollars to our favorite animal advocacy organizations both personally, and via benefit parties.
Everyone's going vegan. Let's get this shit!