Should you stop talking to your parents?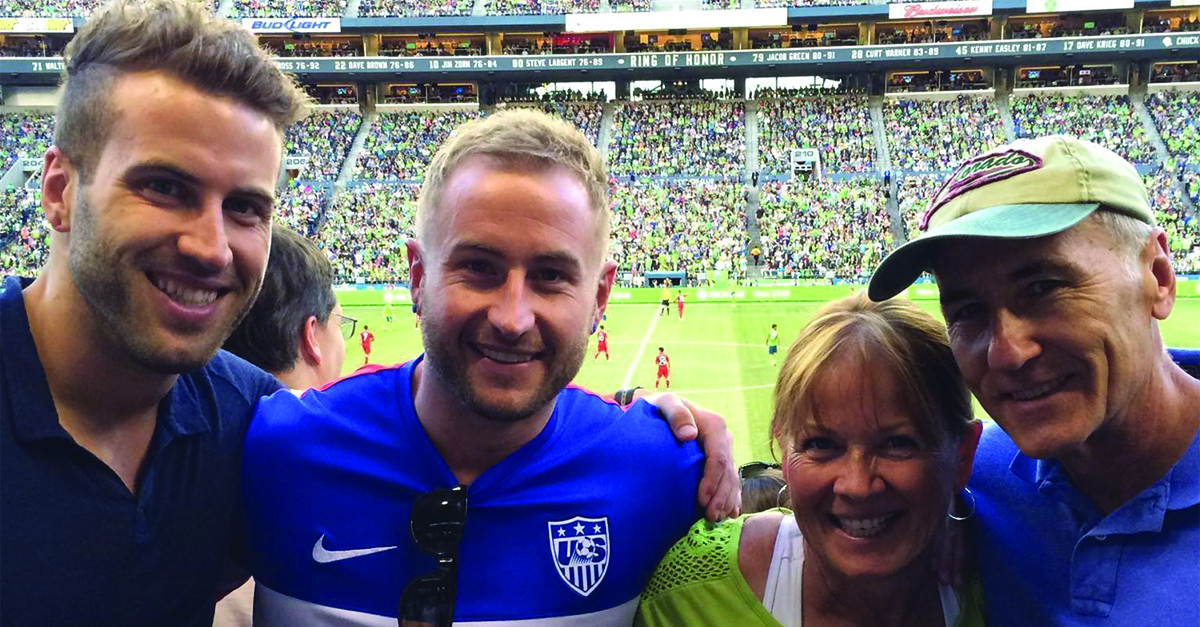 They've always encouraged us, especially in recent years, to go after our dreams.
And they've always tried to instill in us that we can achieve great things in life.
We love being around them and spending time with them.
But we have a lot of friends who felt it was right for their lives to cut ties with their parents.
And we support them too.
We like to encourage people to do what they feel is right for their lives.
If your parents are not positive influences on your life.
If they don't make you feel like you can accomplish anything in life.
If they tear you down.
If they make you feel bad for certain things you do or certain decisions you make.
Yes, you can keep them in your life if you want. And there is nothing wrong with that.
But if you want to cut ties, there is nothing wrong with that either.
It's your life. Do whatever the fuck you want.
The people we surround ourselves with have a massive impact on who become as people.
If you want to spend your time with people you think are amazing to be around, you can do that.
And you will end up realizing you're already amazing in the process 🙂
Let's all encourage the fuck out of each other no matter what!