Press and Booking
Some media we've been featured in…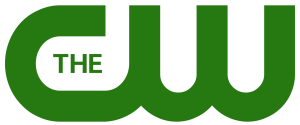 Book deal signed with:
Requests
All media requests should be directed to info@veganbros.com, but with the subject line, "Media Request."
For speaking arrangements, please also contact us at info@veganbros.com but with the subject line, "Speaking Request." Your email should contain date, length of talk, topic requested, and necessary event details.
Topics we speak on include:
–Effective Animal Advocacy: Ex. (How To Get Everyone You Meet To Go Vegan)
–Lifestyle Design: Ex 1. (How To Run A Business From Your Computer, Have 0 Employees, and Travel Permanently)
–Lifestyle Design: Ex. 2. (How To Make 6-Figures While Having Even Your Closest Friends Think You Don't Have A Job)
–Social Media Engagement: Ex. (How To Go From 0 – 29,021 Followers On Facebook In One Year)
–Motivation: Ex. (How To Go From Feeling Like A Piece of Shit With No Purpose To the Master of Your Destiny)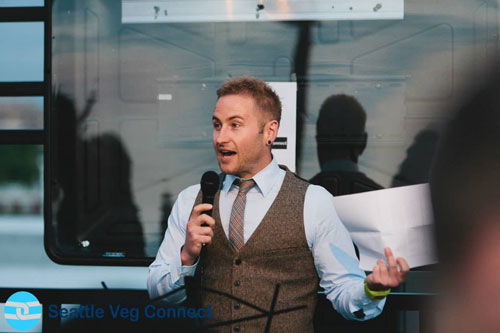 Matt Letten
Fitness Coach/Serial Entrepreneur
Matt Letten is a renowned fitness coach and serial entrepreneur. He's helped over 3,000 people get closer to reaching their fitness and lifestyle goals. Matt is the Founder of 3 fitness facilities in Michigan.
Since launching VeganBros.com, an online community for those interested in getting sexy and living more fulfilling lives, he now resides in Seattle, Washington. Matt spends his days coaching, speaking, traveling, and planning world domination with VeganBros.com Co-founder and brother, Phil. Also his best friend is a pup named Peyton.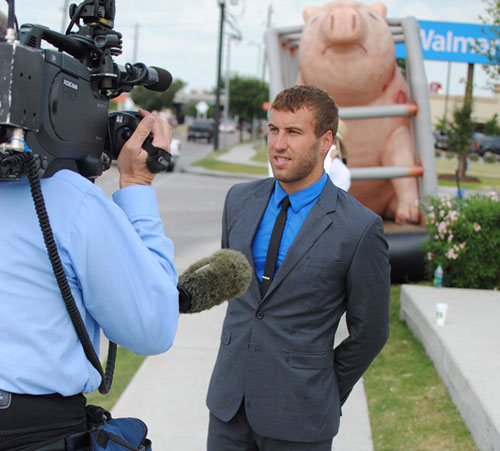 Phil Letten
Fitness Coach/Animal Advocate

Phil Letten is an experienced animal advocate and leading fitness coach. He has completed 9-nationwide tours on behalf of the nations foremost animal protection organizations including Mercy For Animals, Vegan Outreach, and the Humane League. And has been featured on hundreds of mainstream media outlets all across the U.S. Having been immersed in the fitness industry for over 8-years he has had the opportunity to help countless people reach their fitness goals.