I was so shy and socially awkward growing up that I didn't even…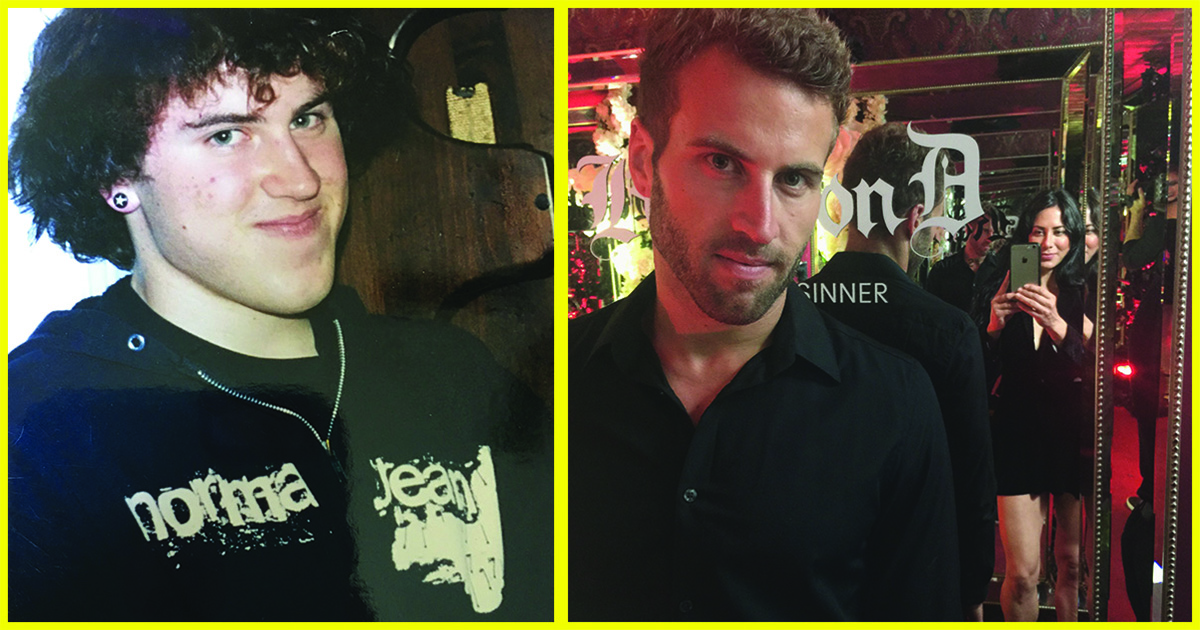 I was so shy and socially awkward growing up that I didn't even know how to hold a basic conversation until I was 22 years old.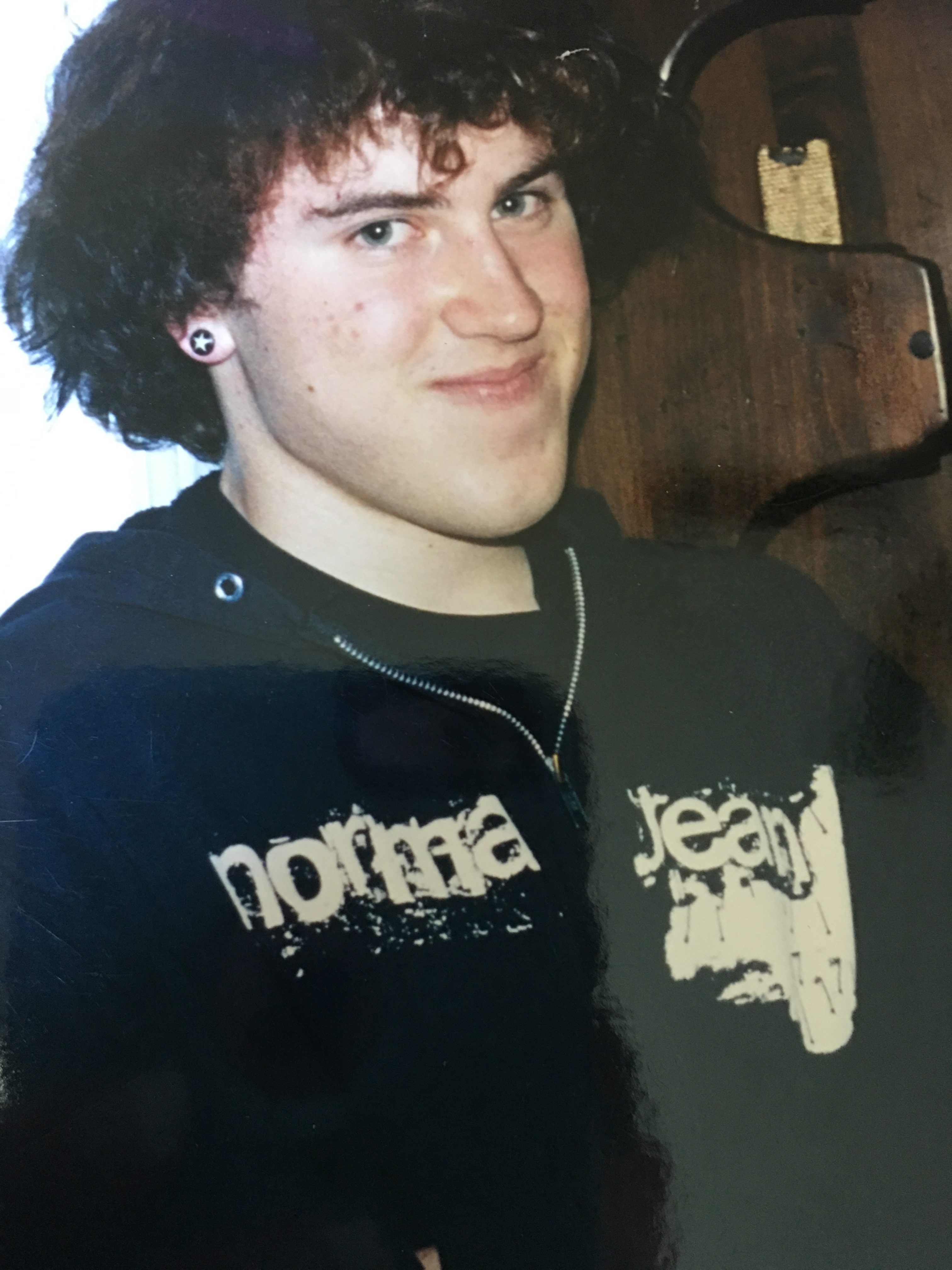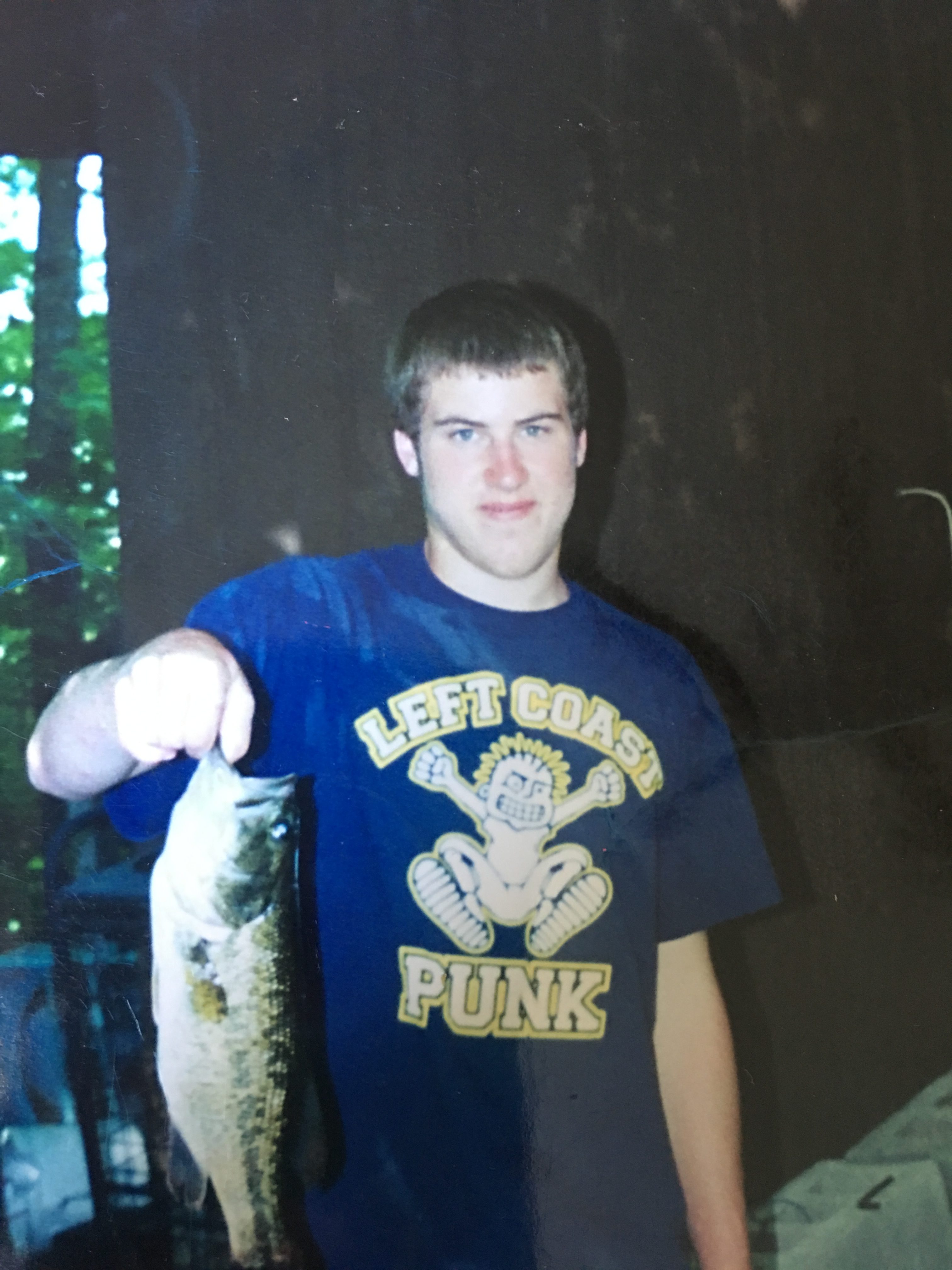 (these photos do not do my awkwardness justice)
Obviously, I didn't know how to talk to girls.
I didn't think girls were attracted to me. (my first kiss was at 19, first girlfriend was 23)
I had low self-esteem.
I felt like I was weird and everyone hated me.
Not that there is anything wrong with it, but I literally had the goal of becoming a garbage man for like 10 years. Feel free to ask my parents or brother if you want.
Then I stopped eating meat when I was 17, and transitioned to vegan at 19.
And that's when every other aspect of my life actually seemed to get worse.
Lower self-esteem, people hated me more, women liked me even less, etc.
And there was no way in hell I was really influencing anyone in my life to go vegan.
I graduated from Michigan State University not knowing what the fuck was going on in my life.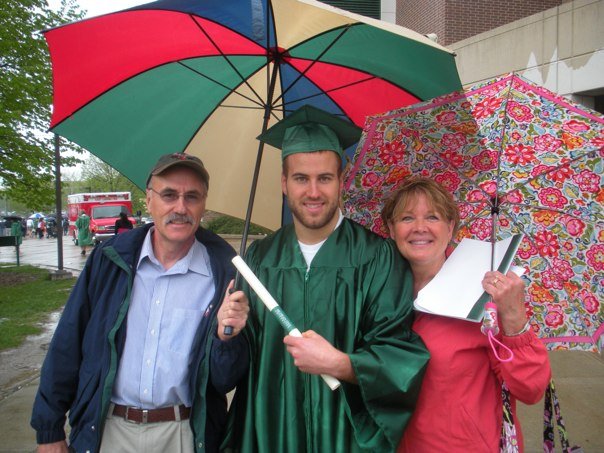 And almost immediately I met my now friend, Victor Sjodin.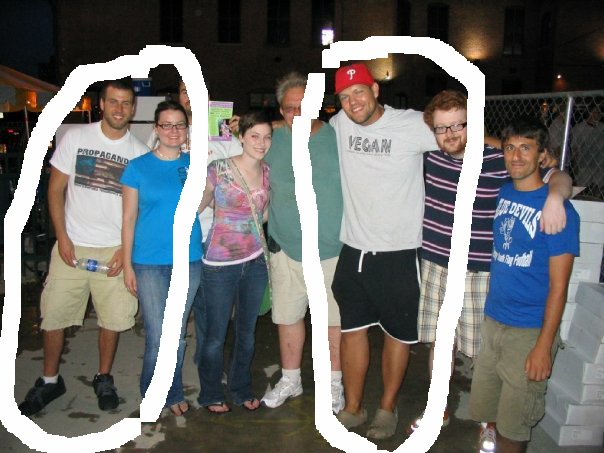 He helped me flip a switch in my mind and things began to, slowly but surely, change for me.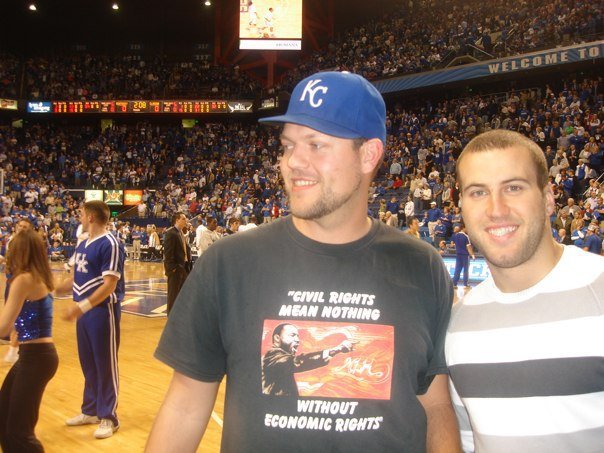 He helped me achieve a small level of inner confidence in myself that I never had before.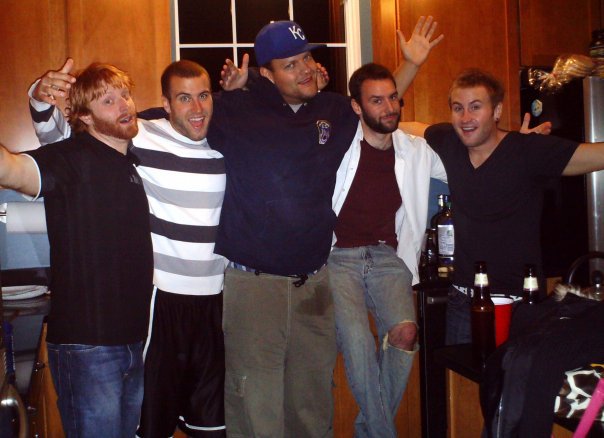 While I didn't view myself as the most confident person in the world overnight.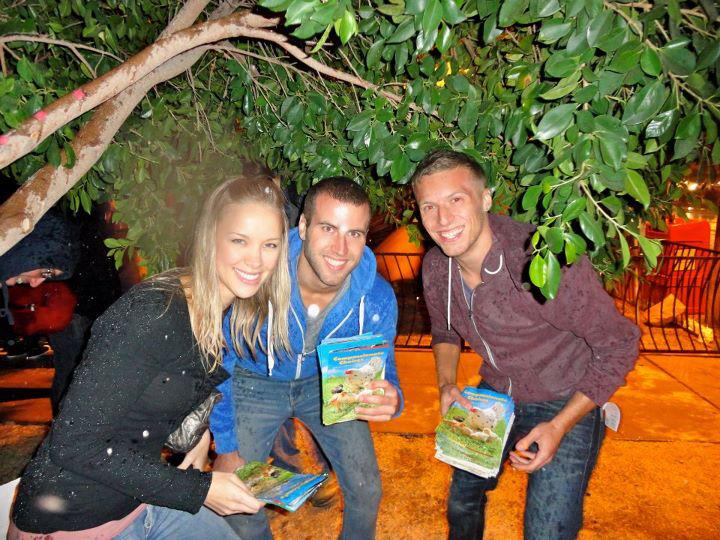 I was viewing life different.
And my life actually started to change.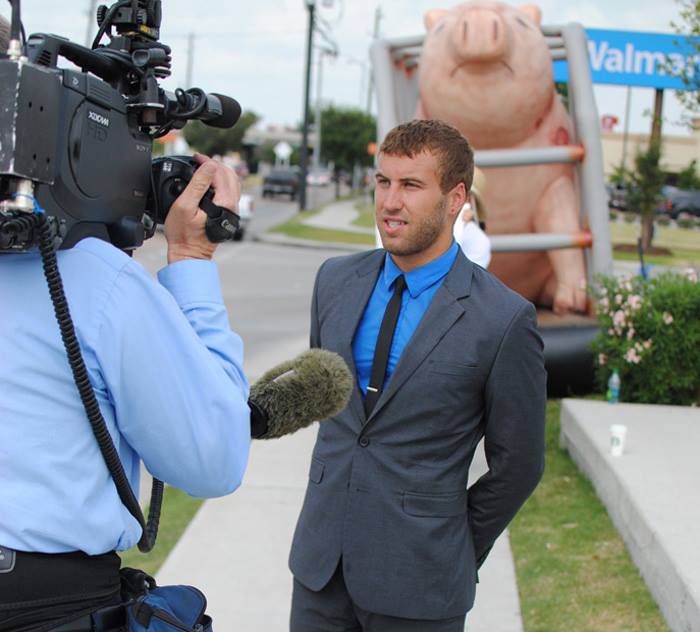 Most people who know me now don't even realize all that shit about me.
I didn't even realize I was ashamed of it until recently.
But this is my inner transformation, motherfuckers.
The motherfucker you see before you now is the motherfucker I created because I took control of my life.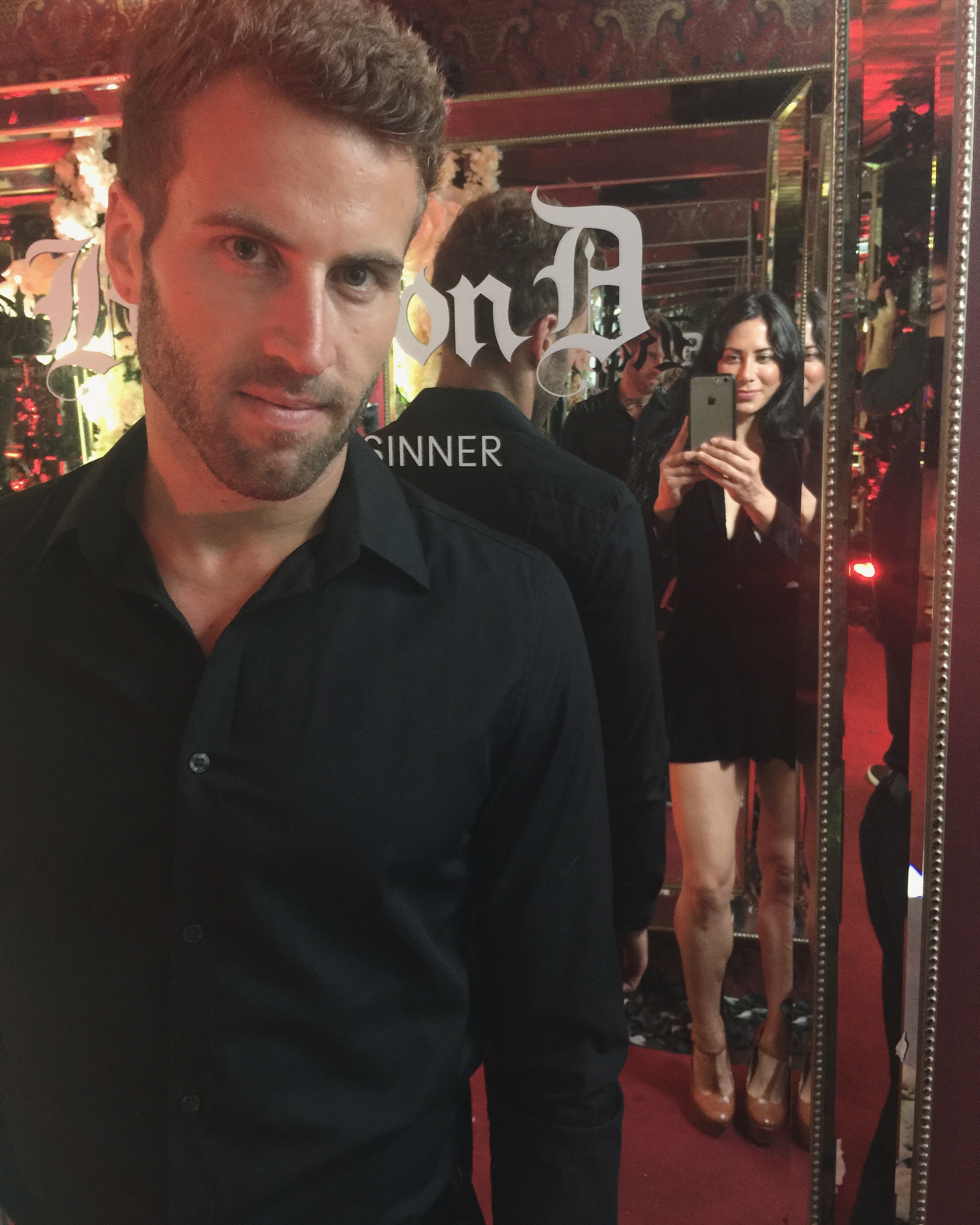 I literally feel like a billionaire on the inside. And you better bet you're fuckin ass that shit will come true in life.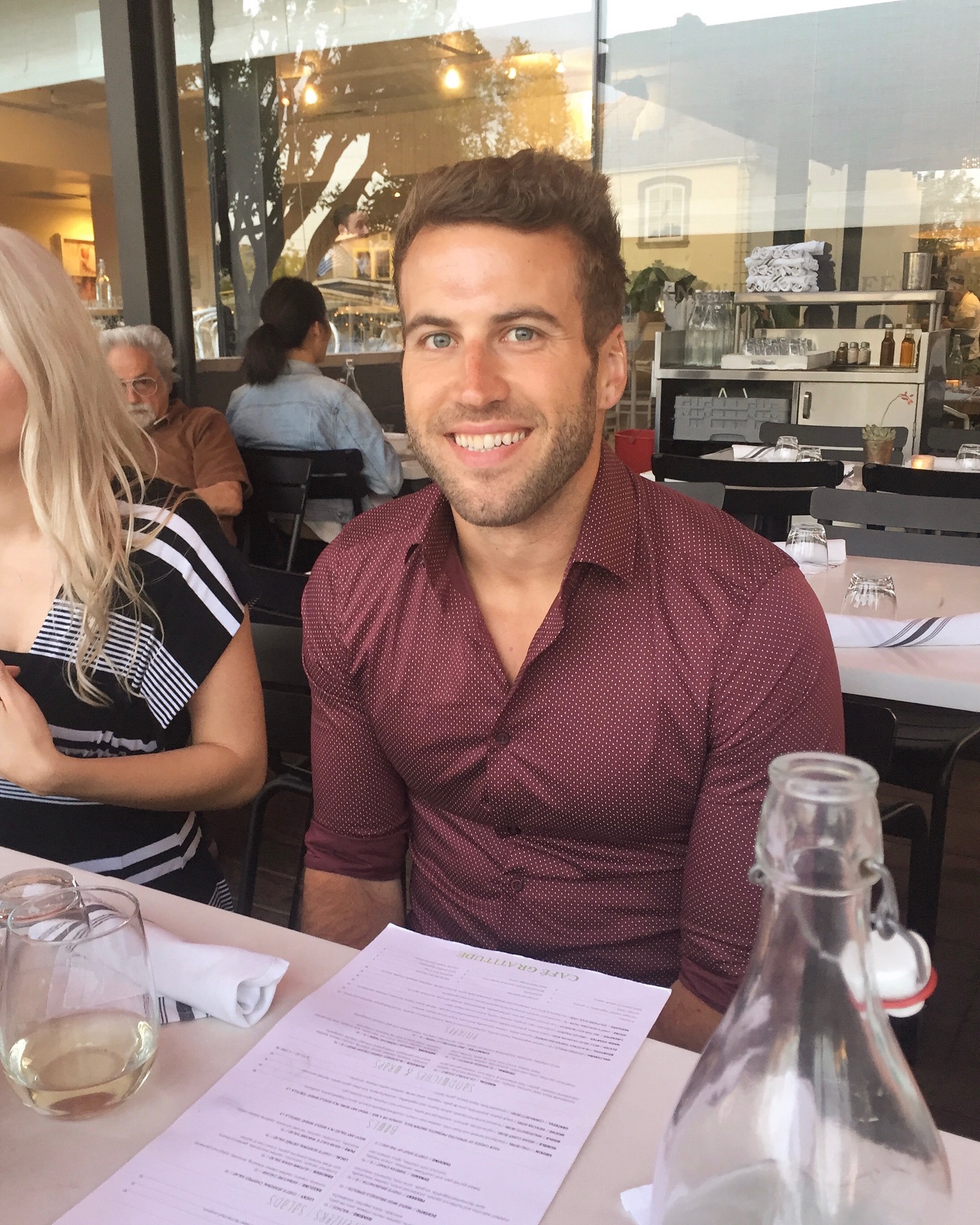 Life has never felt so effortless for me.
I have more confidence than I've ever had.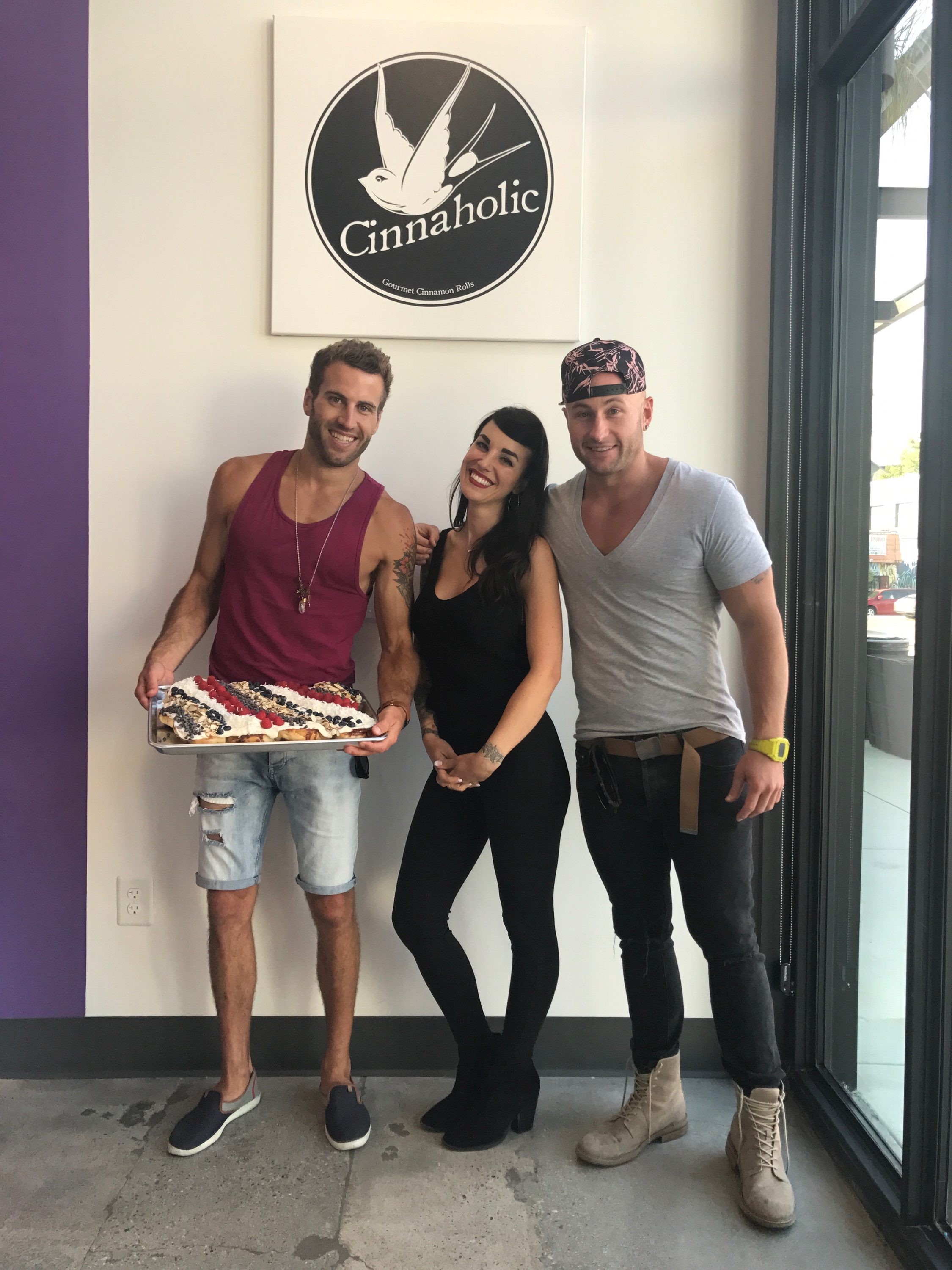 Talking to anyone is easy.
More women are attracted to me than ever before. And I love all the women in my life!
And every single person who enters my life makes moves toward going vegan.
Including Dagen McDowell at FOX NEWS. And then it ripples over to Maria Bartiromo.
I started at the bottom in so many areas of my life, only to rise to the top by investing in learning and developing myself.
I'm NOT saying all this to brag.
I AM saying this to inspire the fuck out of you!
You can achieve anything you want in this life.
My brother has his own epic inner and outer transformation as well.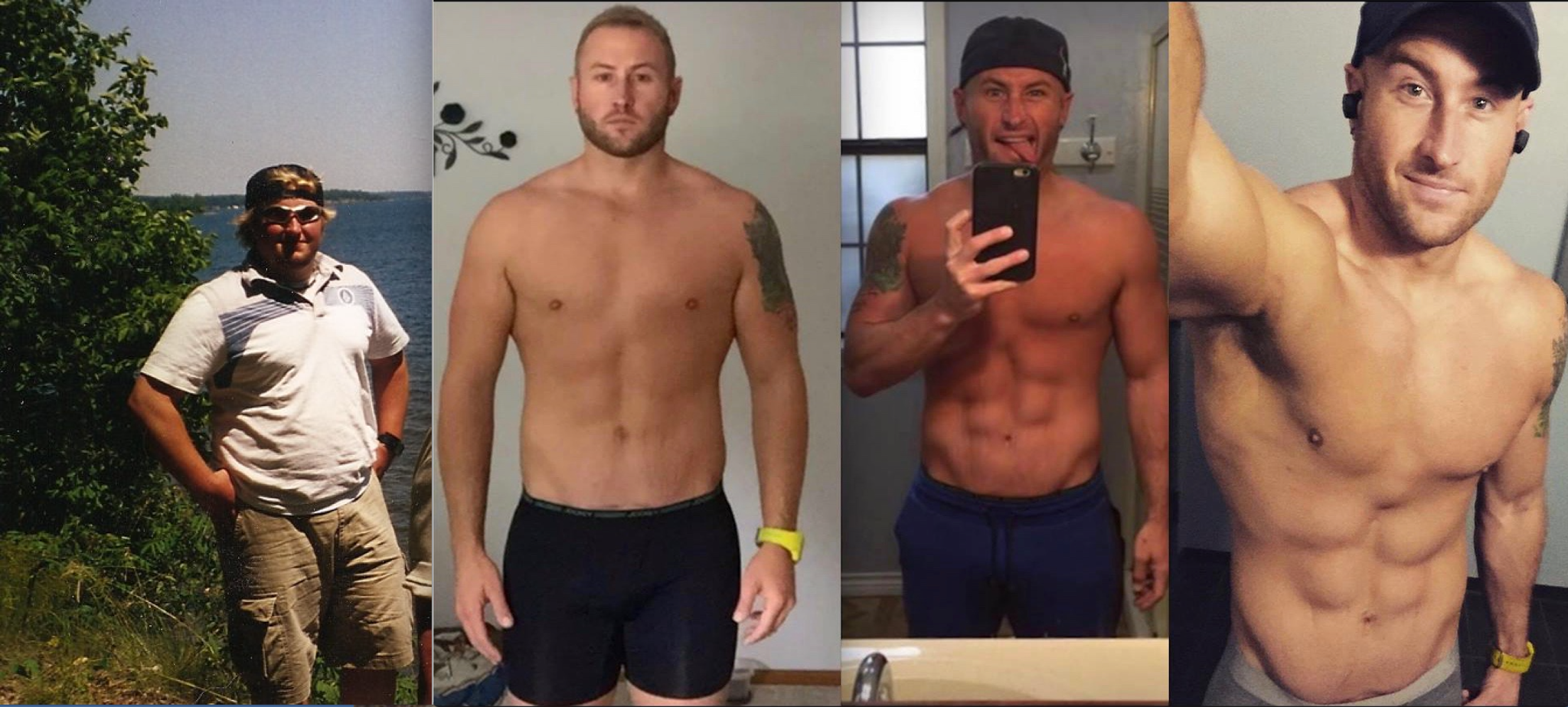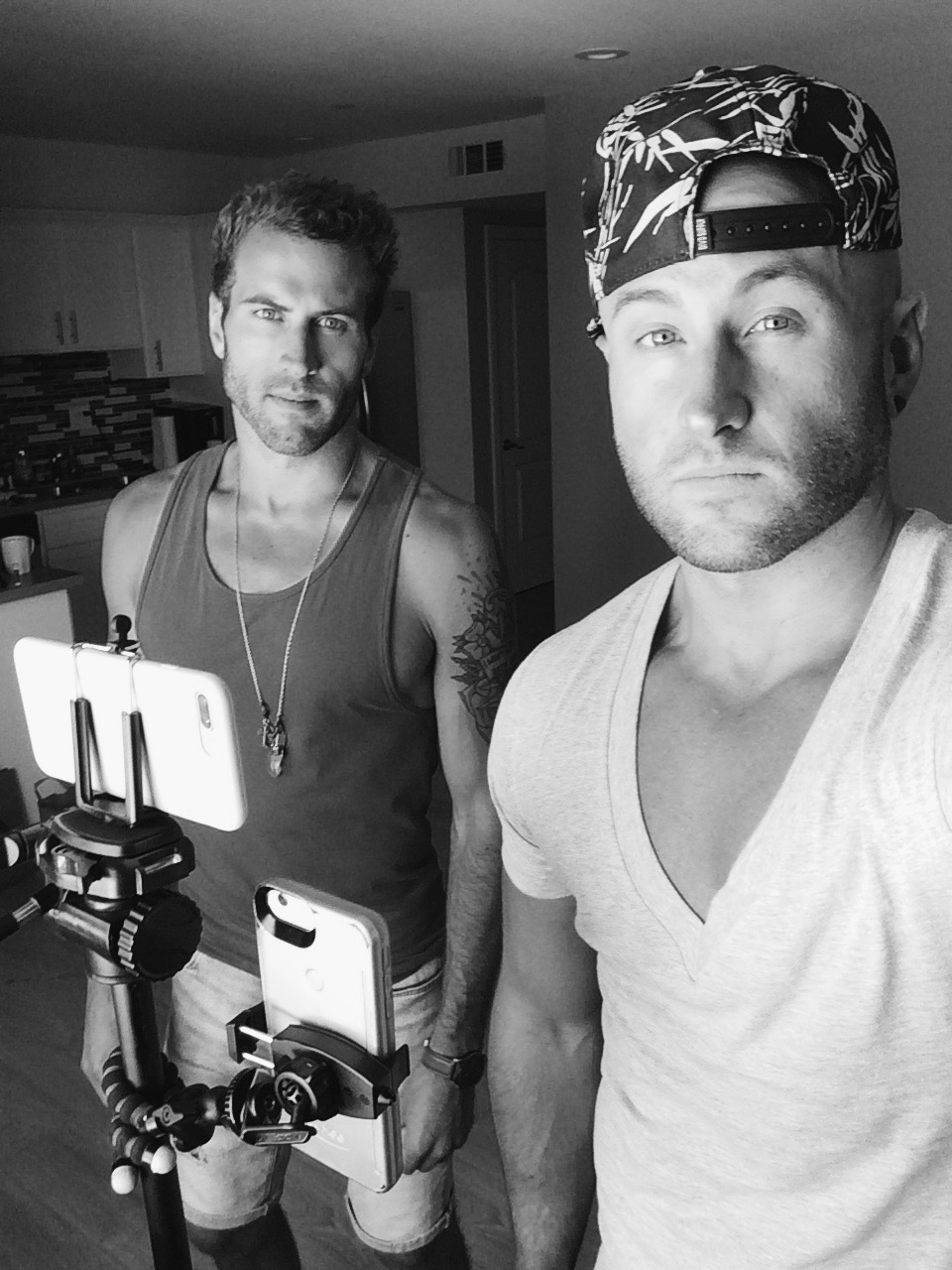 Click here to download our ebook for free!