How To Stop Being a Lazy Vegan Piece of Shit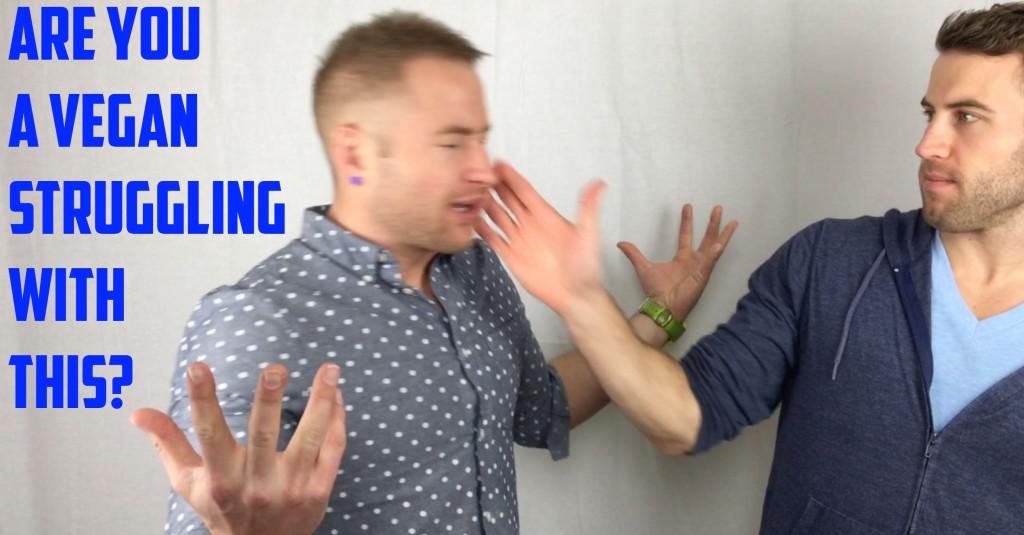 We've received hundreds of emails from vegans who feel doomed to lives of mediocrity.
99% of us are living lives of quiet desperation. We struggle through each day tired, bored, frustrated, and hating at least some aspect of our lives.
But there's something we can learn from the 1% doing it right.
So maybe you want to get in better shape, lose weight, finally finish your degree, land a better job… but you just can't do it. You chalk another one up to your arch nemesis- being too lazy, and unmotivated.
In this video we talk about the one mistake that has ruined many lives, and will ruin your life if you don't get this shit right.
After you watch the video, we've got a question… What is your purpose? Share it with us in the comments. We love hearing what makes everyone in this community tick.
Click here for your FREE copy of our ebook